Weight Restrictions & Gear
As there are weight restrictions on the aircraft, as well as space limits, you are allowed a maximum of 80 pounds of personal gear per person. We therefore suggest that you try to pack as light and compact as possible, and avoid bringing what you do not need. Your 80 pound weight allowance includes both the items you need to bring along, as well as the optional items, which are not included in your package, as outlined below.
PLEASE NOTE: Any parties with excess weight or baggage will be charged for an extra flight.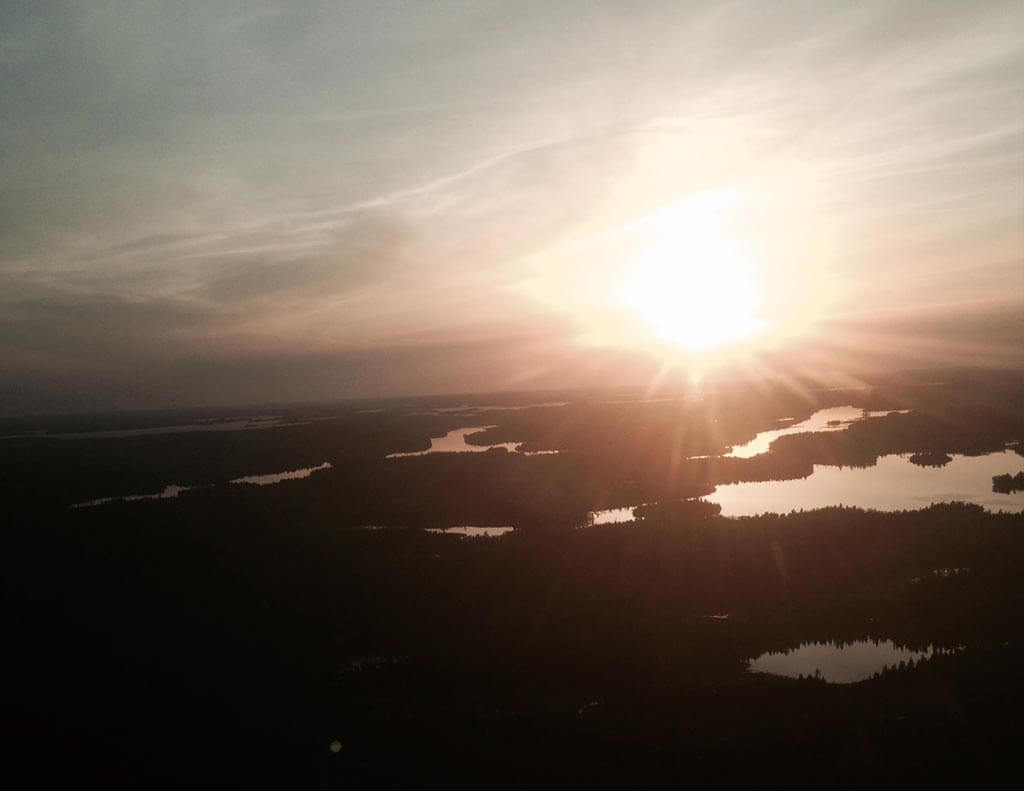 Personal Items &
Fishing Gear to Bring
• change of clothing, sleeping bag, & pillow
• for spring and fall trips: long underwear, hat, & gloves
• personal items ( towels, shampoo & soap, etc. )
• lantern and fuel
• fishing tackle & gear (including boat safety kit & life jacket)
• bait ( minnows ) & bait bucket, landing net, insect repellant, fillet knife
• tinfoil, fish wrapping paper, Ziploc bags
• if desired: sunscreen, sunglasses, rain gear
• other optional items: camera, binoculars, rope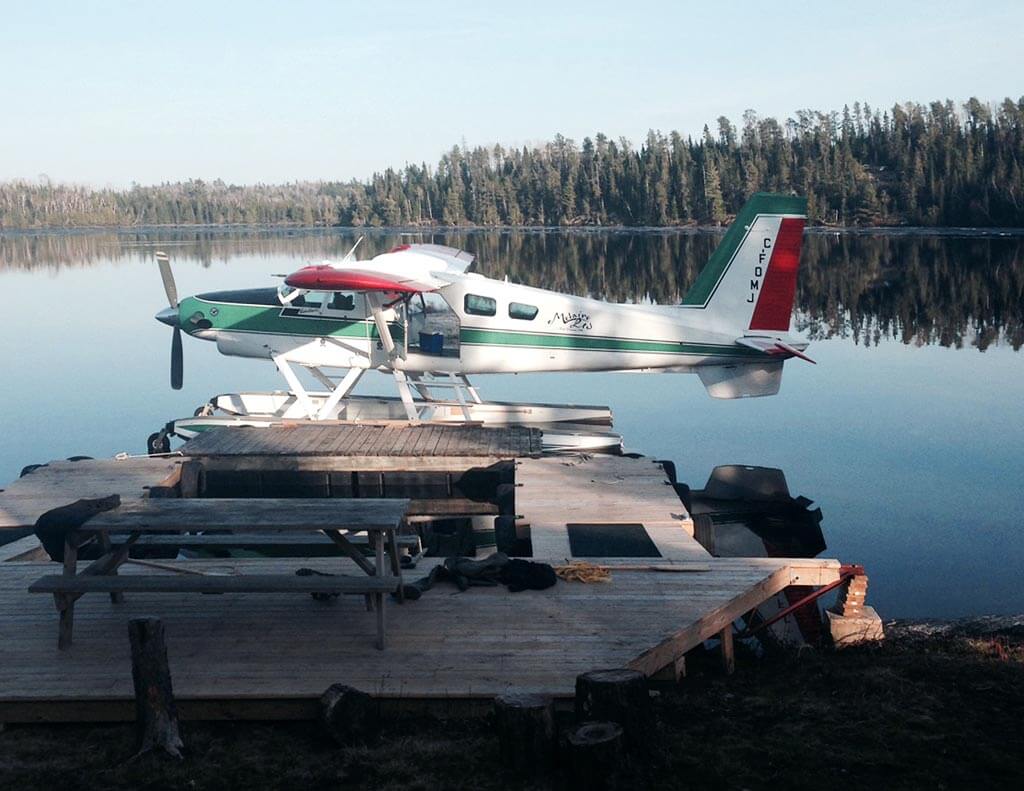 Optional Food and Beverage List
• lemons, tartar sauce, mayonnaise, sour cream
• any special spices for cooking
• cold cereal, cornmeal, etc.
• ingredients for your fish batter, if you have a special recipe
• snack food: cookies, candy bars, potato chips, popcorn, etc.
• liquor, beer, soda, bottled water, ice
Prefer Not to Wash Dishes?
If you'd like to minimize cleanup time, we suggest that your party bring:
• paper plates, cups and bowls
• plastic spoons, forks and knives
Buy your Canadian fishing license online
Enjoy the convenience of getting your fishing license in advance
without an extra stop when you arrive in Canada!
Buy fishing license now