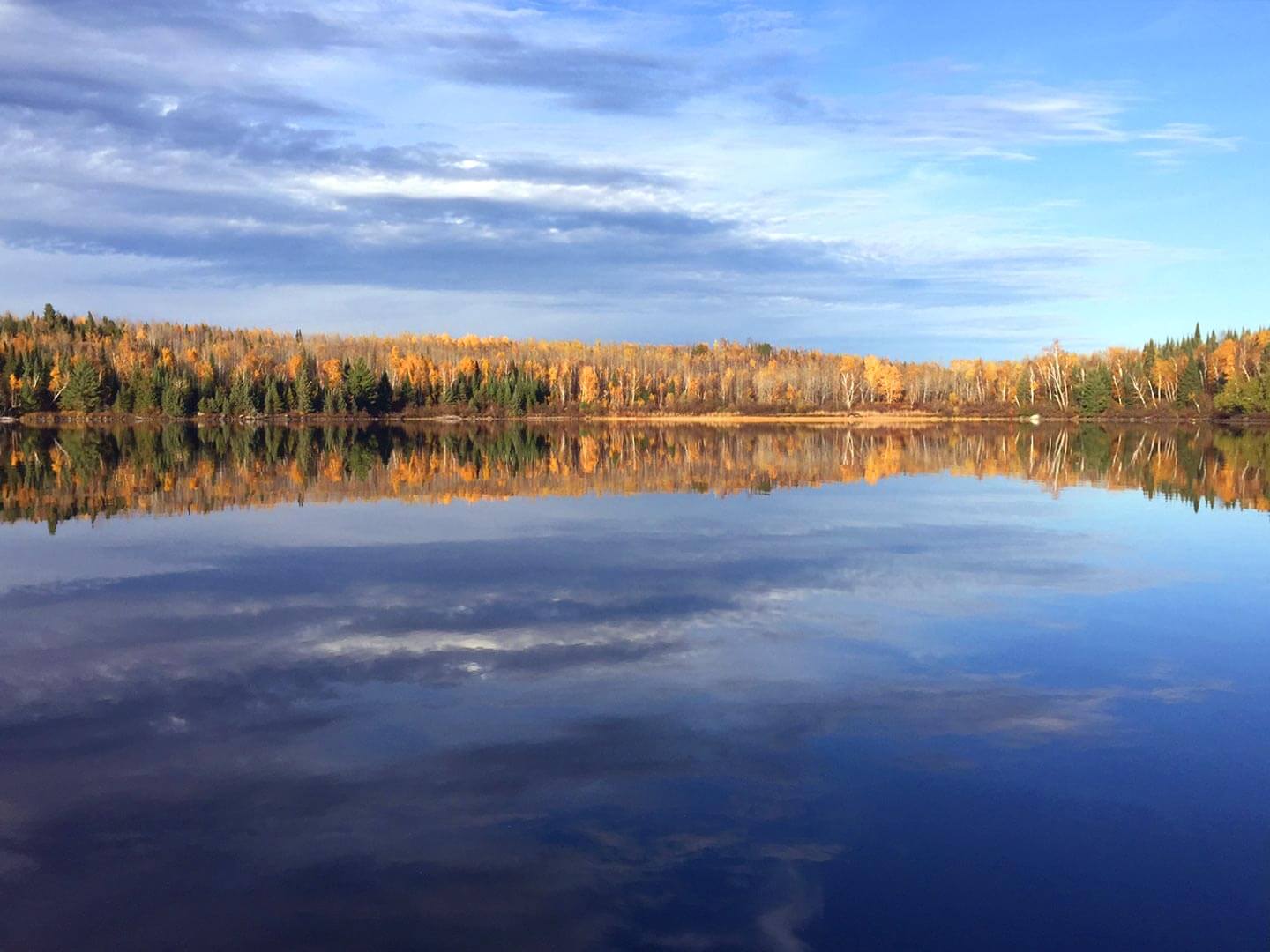 Ontario Fishing Trip Packages
Fishing Trip Packages
Our standard fishing trip is five full days. You are flown out on the sixth day.
Party of 2 to 3
$2,100
USD Per Person
Book Now
$200 USD Per Person
Deposit Required at Time of Booking
Party of 4
$1,550
USD Per Person
Book Now
$200 USD Per Person
Deposit Required at Time of Booking
Party of 5 or More
$1,400
USD Per Person
Book Now
$200 USD Per Person
Deposit Required at Time of Booking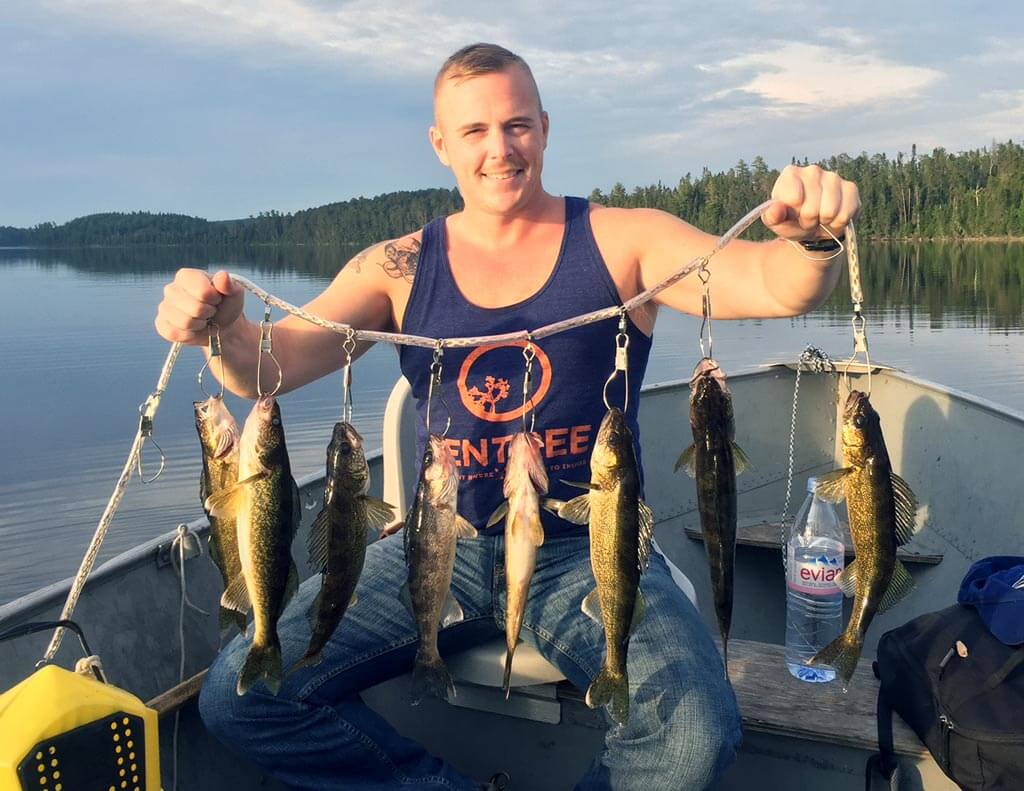 Pricing Details
Extra Days: Add $100 per person, per day
Less Days: Subtract $25 per person, per day
Bring Your Own Food: Subtract $50, per person
The only additional costs on our trips are applicable taxes, fishing licences, extra flights ( if required), bait, liquor & beer, soda, ice, and any other optional items you may want to bring.
Final payment must be made with CASH or travellers checks, unless previous arrangements have been made.
Credit Cards are not accepted.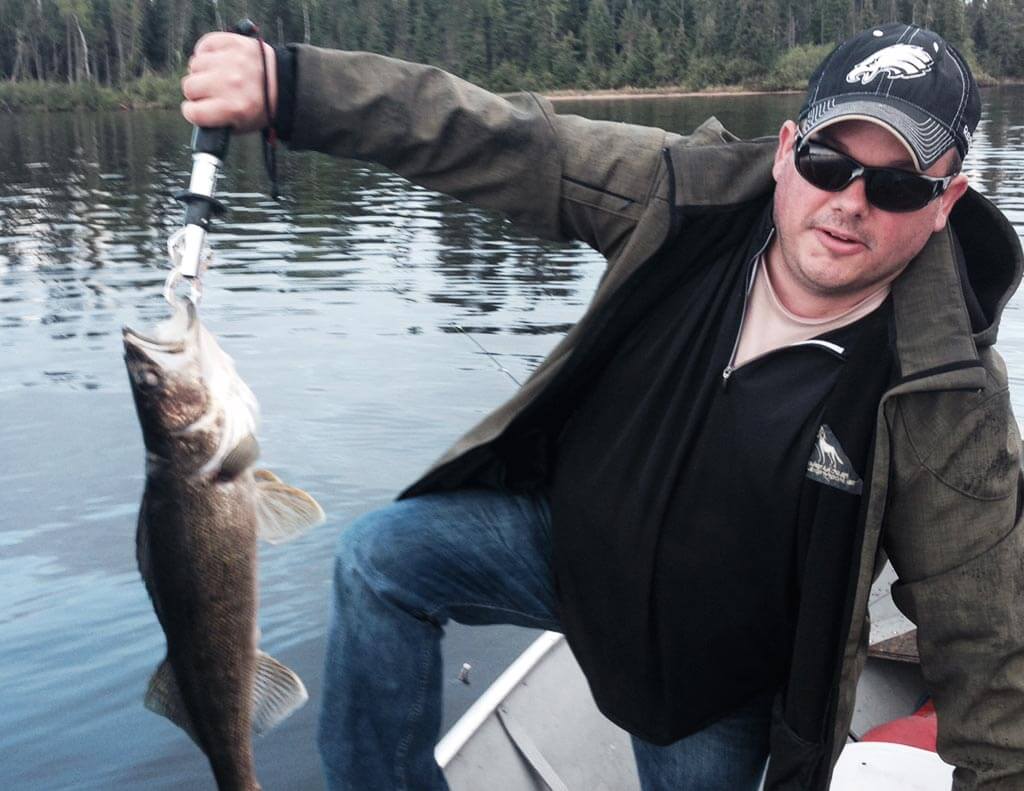 What Our Packages Include:
• Your flights in and out of the outpost location ( provided by a local Air Carrier )
• Plenty of quality fresh food and staples
• Fully equipped outpost cabin with hot and cold running water and shower, electric fridge/freezer, chest freezer and lights powered by generator, propane fish cooker, charcoal barbecue grill and screened gazebos.
• Boats with swivel seats & 8 HP Yamaha motors ( spare motor included on-site )
• All required gas, as well as large scale maps of the lakes
All trips are subject to delay or cancellation under adverse weather conditions beyond our control.
Outpost Menu
Enjoy a great outpost menu, comprised of a variety of fresh foods and staples, to ensure you have generous ingredients for preparing tasty meals. This food which is provided as part of your fishing package, is pre-packed and brought to the camp with you, and does not count as part of your total baggage weight allowance of 80 pounds per person. (Remember: You are responsible for bringing any snack food (potato chips, candy bars, soda), as well as liquor, beer or bottled water, etc. that you wish to enjoy during your stay, and these are part of your personal weight allowance.)
If you have any questions, regarding the provided services, supplies and amenities, don't hesitate to contact us. We will be happy to provide more information.
We provide the following:
Fresh Foods
• eggs
• fresh milk
• margarine
• cheese slices
• bread
• hotdog buns
• hamburger buns
• tomatoes & lettuce
• potatoes, onions
Meats Include
• steak
• pork chops
• lean ground beef
• chicken
• bacon
• wieners
• lunch meat
Grocery Staples
• coffee, sugar
• peanut butter & jam
• cooking oil, salt & pepper
• ketchup, mustard, salad dressing
• syrup and pancake mix
• canned goods incl. pork & beans, mushrooms, corn, assorted vegetables
• cornflake crumbs
Housekeeping
• J-cloths
• paper towels
• toilet tissue
• garbage bags
• liquid dish soap
Buy your Canadian fishing license online
Enjoy the convenience of getting your fishing license in advance
without an extra stop when you arrive in Canada!
Buy fishing license now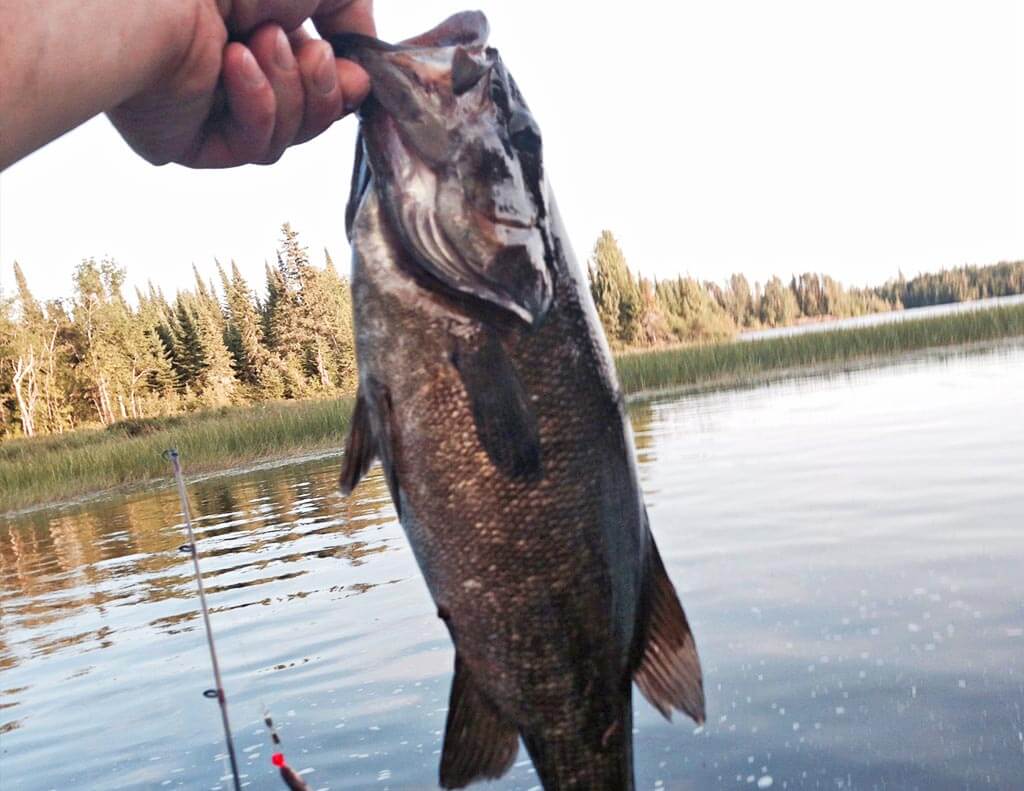 2023 RESERVATIONS
Don't miss out on securing your preferred dates, by planning now! Due to the great demand for our trips, early reservations are advisable.
When requesting reservations, please use our reservation forms, available for download below. A $200 USD per person deposit is required. Cheques are accepted for deposit.
Parties who book one year in advance must have their deposit in by January 1 first of the new year to hold their dates. If for some unforeseen reason someone in the party cannot go on the trip, your deposit is transferable to the rest of the party. If the whole party has to cancel their trip, we will not refund deposits.
Book Now!
Questions? Just call or email us. We will be more than happy to assist if there is something
you do not understand, and if there's anything we can do to make your trip a little better, please tell us.
We take pride in personally trying our best to satisfy each and every one of our Guests!
Get Reservation Form