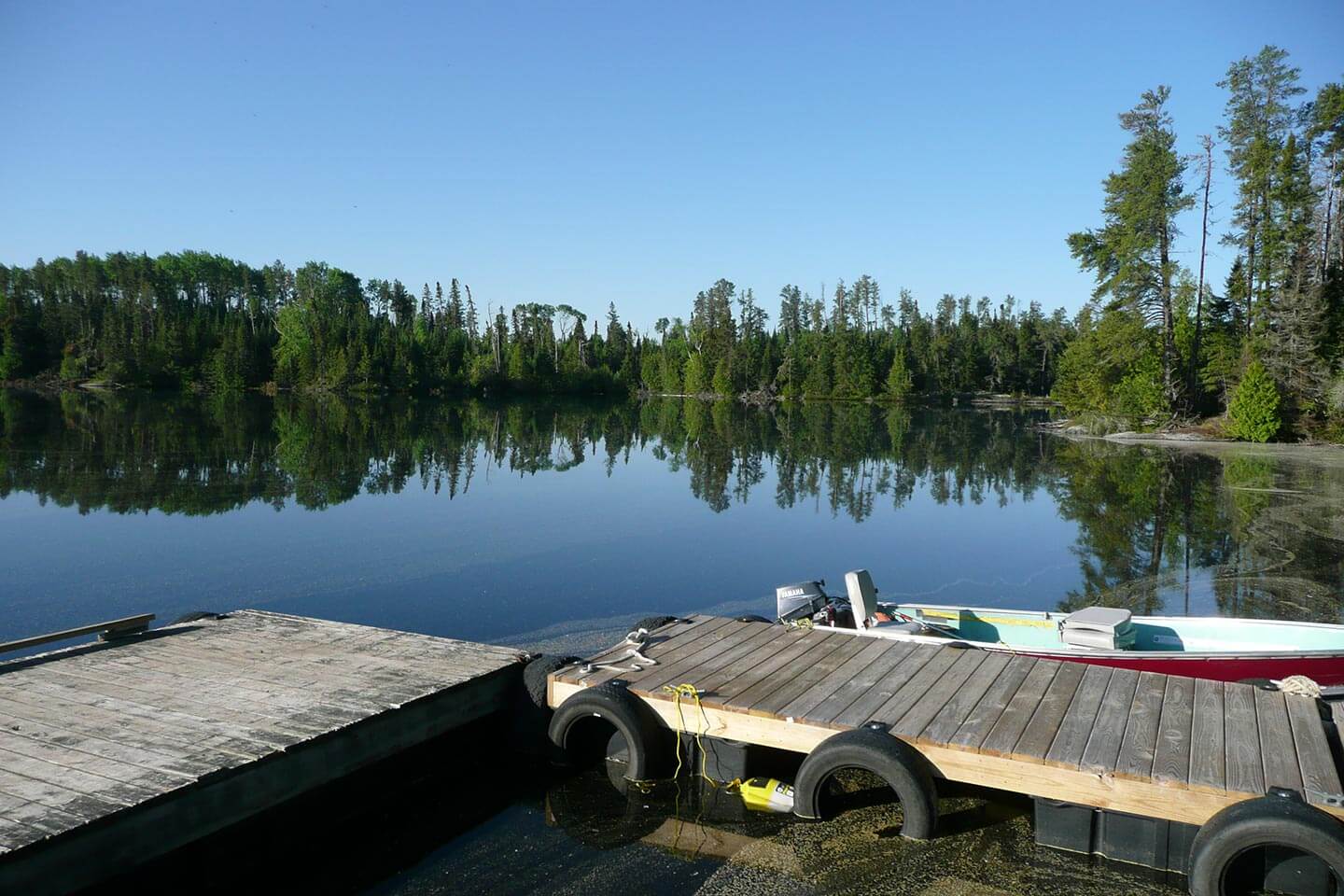 Quality Northwestern Ontario Fishing
Canadian Fly-In
Fishing Outposts
Melaire Ltd. offers the outdoor enthusiast
a choice of three pristine lakes to fish and explore.
Unspoiled Canadian Wilderness
The adventure and freedom of a fly-in wildness experience in the Canadian North is unparalleled! Plan a memorable Canadian Fly-in Fishing Trip at your choice of one of Melaire's three great remote locations. Fish glacier riven lakes rich in Northern Pike, Walleye, Perch and Smallmouth Bass, and end your days with the camaraderie and laughter of friends, in the evening stillness of boreal forests.
At Melaire Ltd, comfortable, roomy and fully equipped accommodations, quality equipment, superior service, and affordable prices have been the key to our success in serving repeat guests for years.
We've added a whole new dimension to wilderness outpost vacationing, and look forward to helping you experience the very best of Canadian Fly-in Fishing!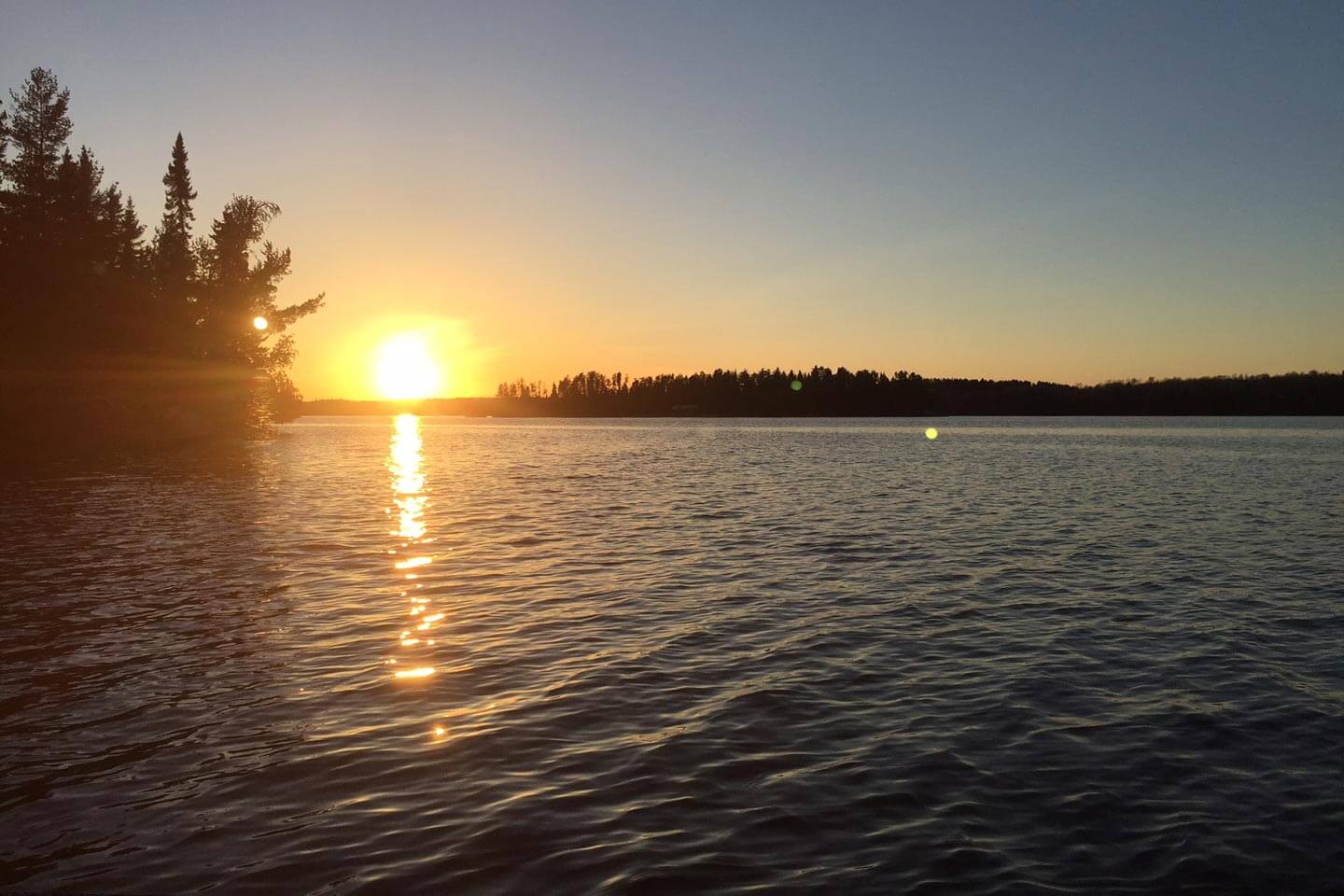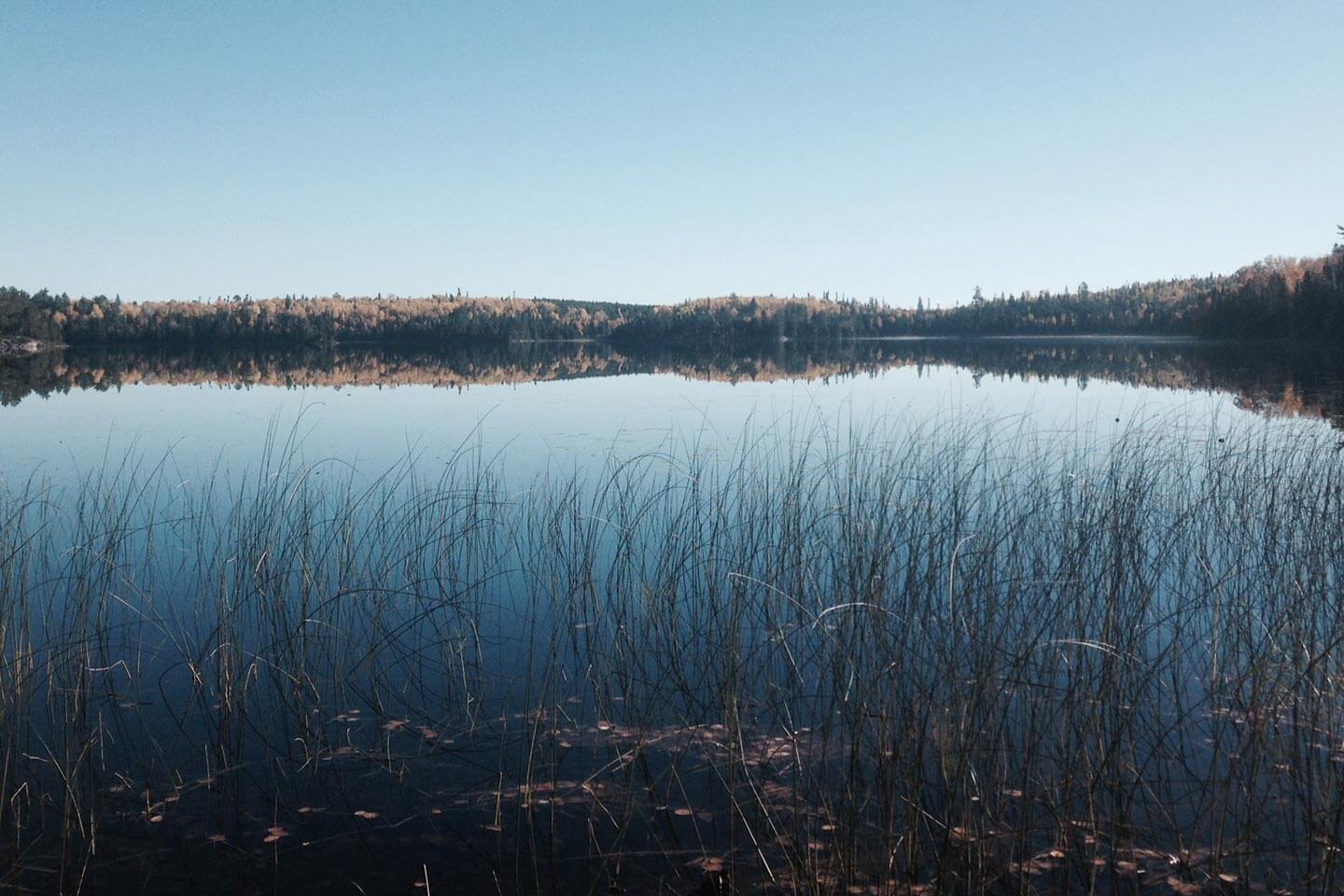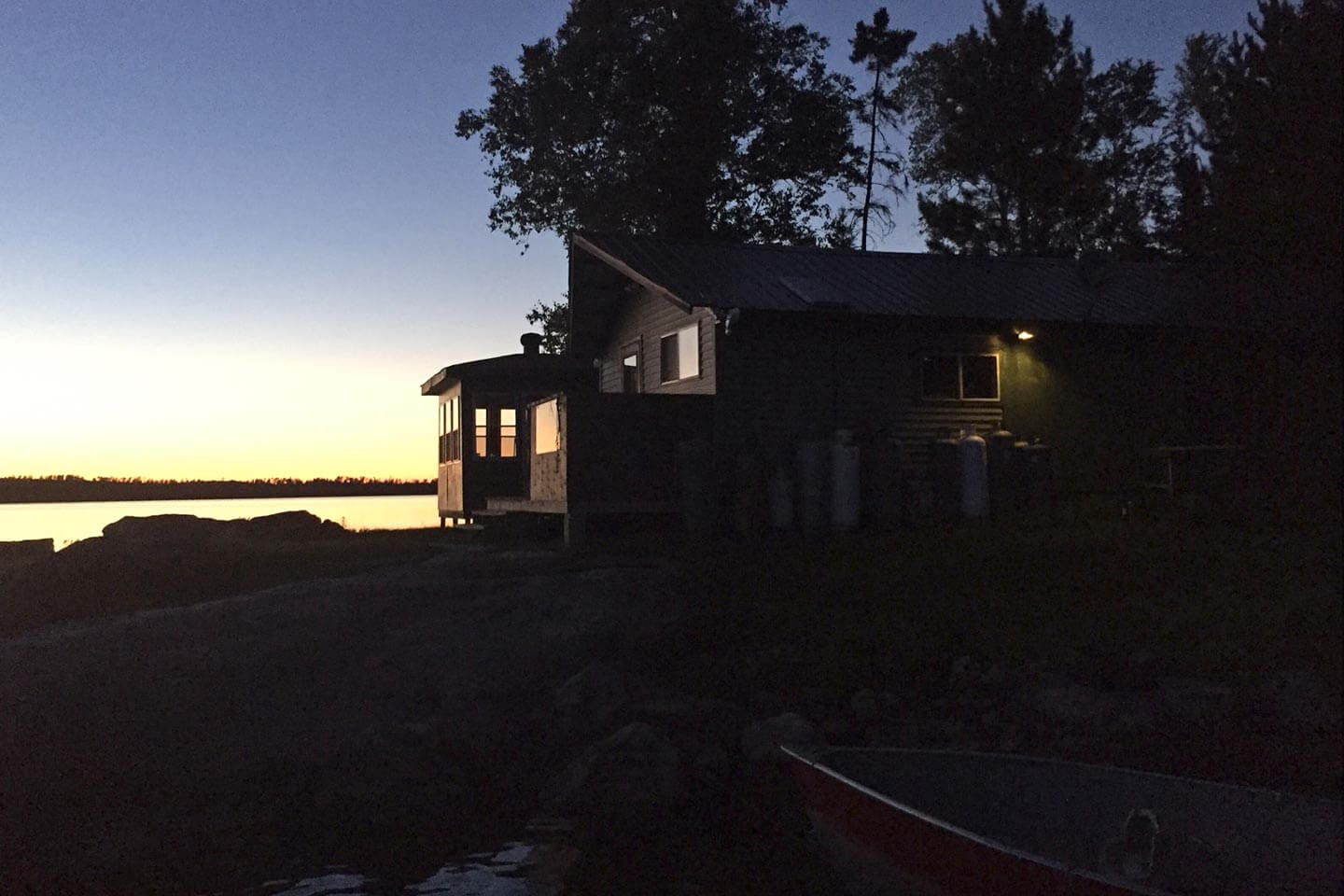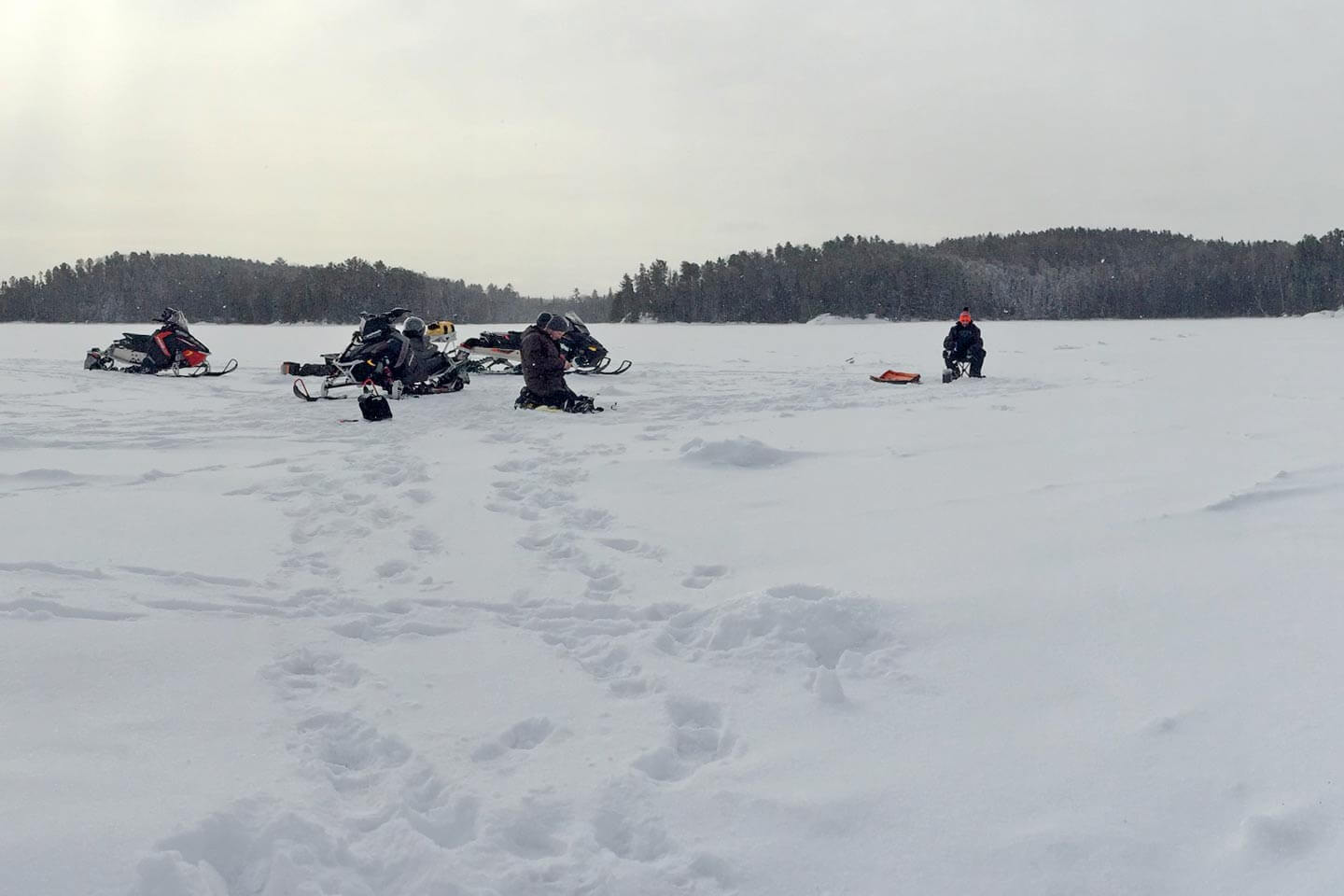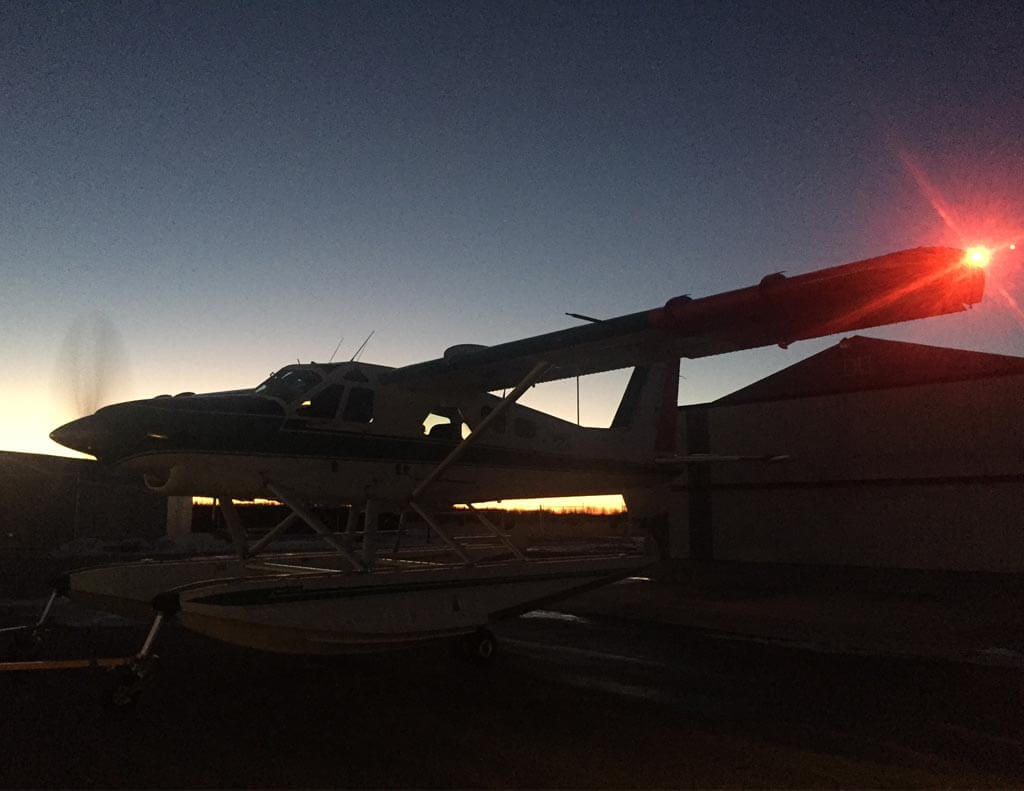 Book Your next Fly-in
Fishing Adventure Today.
Don't miss out on securing your preferred dates, by planning now! There is great demand for our trips so early reservations are highly advisable.
Indulge in superb a Canadian fishing experience
Three great wilderness locations to chose from
Standard trips are 5 full days of a Northern lakes getaway
Get Reservation Form